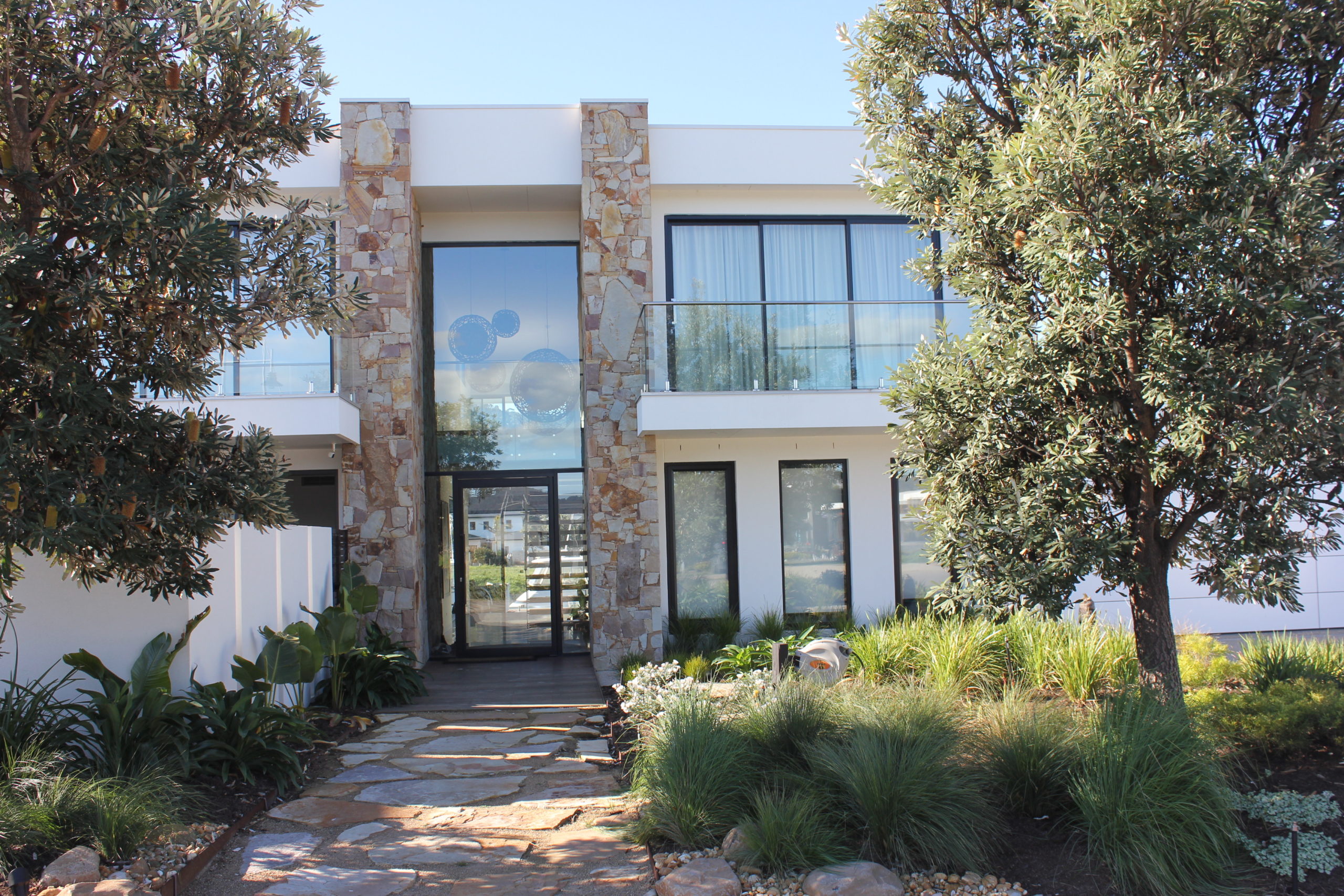 We Are Your Modern Design Specialists For Million Dollar Homes
As a design practice, we pride ourselves on modern / contemporary architectural styles that are leading the way in the design industry. Lewis building design provides a complete design, drafting and documentation services which includes the co-ordination of projects in residential, commercial design and town planning through to permits.
Justin Lewis is the principal and has been working as a building designer for more than 20 years. He developed a keen interest in building design within the industry from a young age and has formulated a unique style for expressing the intentions of his clients. Each member of the Lewis Building Design team now continues to build in the philosophy to provide the best possible outcome for our customers.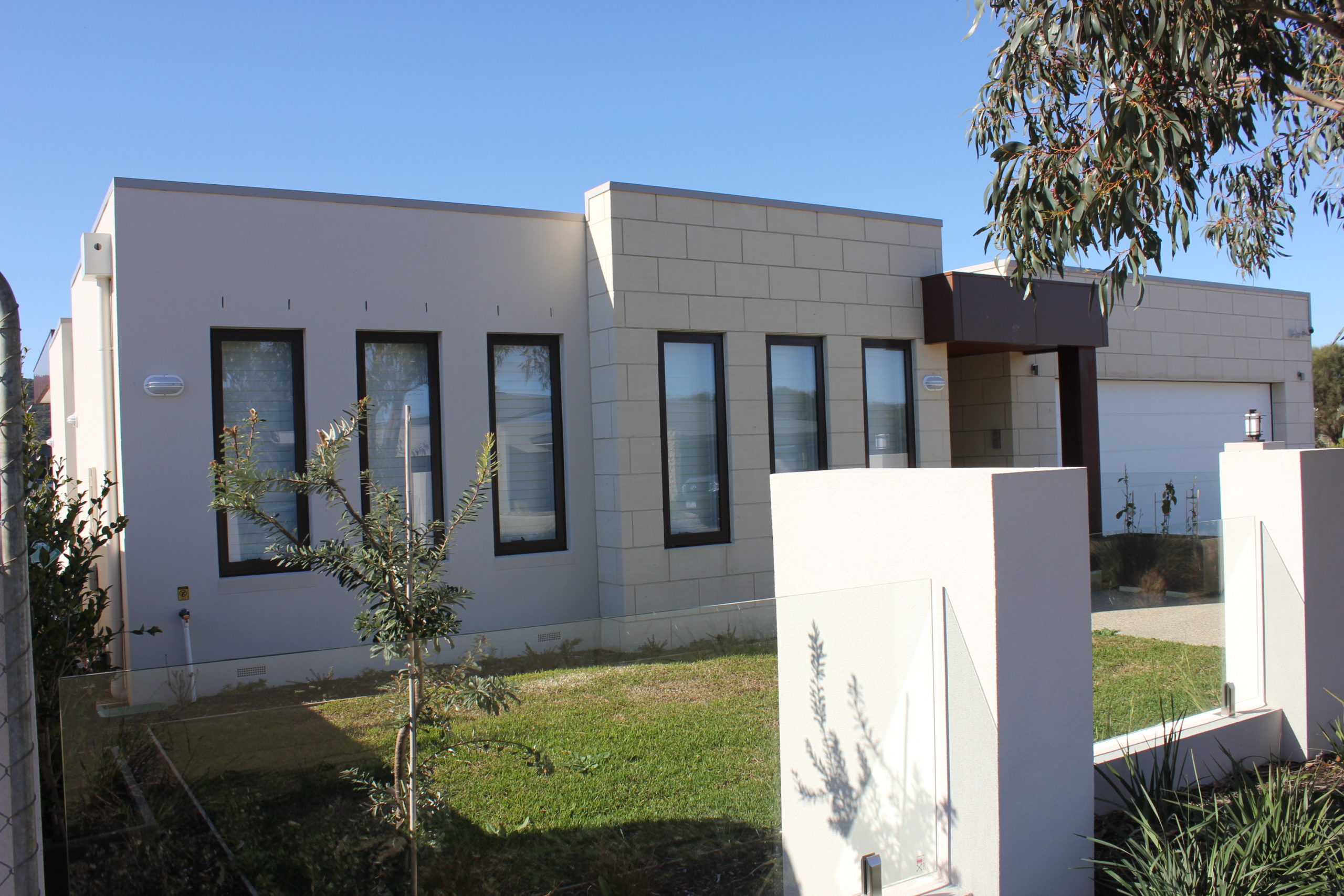 Lewis Building Design
1A, 26 Carbine Way
Mornington Vic 3931