Are you planning to buy residential land for your dream home?
You've got a vision in mind, been on Realestate.com.au for inspiration, and you're ready to start your most exciting property adventure yet.
There's just one problem – not all residential land is created equal.
Finding land to build on is part of the great Australian dream, but it's important you know how to select a plot of land that keeps build costs low, keeps the council happy, and keeps setbacks to a minimum.
To make the process easy we've put together a simple checklist to help you select the right block to build your $1 million dollar home.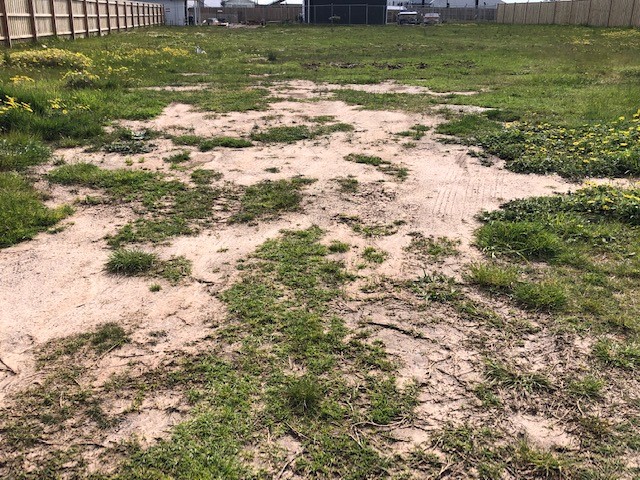 Flood Risk Areas
Australian weather conditions are unpredictable. Choosing land that isn't at flood risk can bring peace of mind but this isn't always possible due to high competition for residential land. Assessing flood risk involves gauging the probable depth of flood waters. For example, flood depths of 500mm would require certain design specifications to stop risk of collapse. It's important to note that building in flood prone areas is still a viable option. However the overall design and materials used may need to be adjusted to protect you from possible water damage.
Orientation
It's easy to forget about the importance of orientation when looking at an empty block and picturing a home. Your residential land should take advantage of north facing orientation to enjoy the most available sunlight throughout the year. This will provide the greatest degree of natural light and heat which improves the livability of your home while reducing power bills.
Orientation extends further to the placement of existing easements, roads and driveways. The placement of current and potential neighboring properties should always be considered – you don't want your stunning views to be replaced by your neighbors fence one day.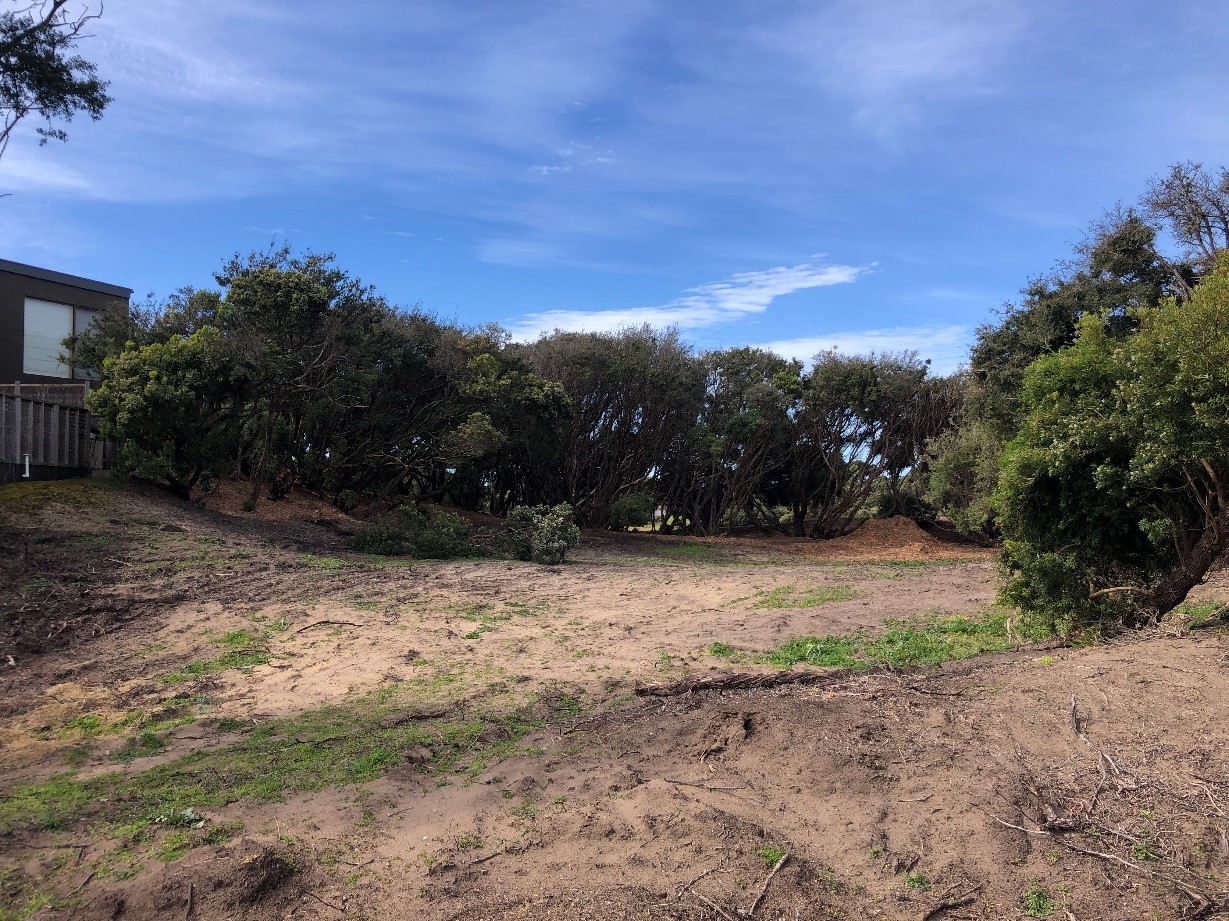 Town Planning and Zoning
Town planning governs factors including zoning, overlays and covenants. A dream plot of land is useless if you don't get the tick of approval to build your home on it. Make sure to research relevant zoning regulations for your own land AND surrounding areas. Your land may be approved for residential use, but if the property next door is approved for commercial or industrial use you might wake one day to find a factory as a neighbor.
Zoning due diligence will also show if there are plans for new infrastructure nearby. Watching the kids play in the backyard isn't as idyllic with a new highway beside you.
Block Size
With Melbourne's average block size shrinking 27sq m in the past 3 years, size matters.
Imagine purchasing a block of land to build on and finding it doesn't fit your design. Always start with a floor plan, then choose your land.
Will you have room for the features you want?
Is the frontage wide enough for the garage you need?
Is there room to expand your home as your family grows?
Choosing an appropriate block size is easier when you think ahead. If you have resale plans for the future you can maximise your return by making smart choices today.
Height Requirements
Each block of land may be subject to its own height requirements to govern against overlooking and overshadowing.
Most Australian residential developments will be required to meet certain guidelines set out by:
– Local council
– Building regulations
– Overlays
– Zoning laws
There are limits to the height of your new home and rules protecting the privacy of neighboring properties. If you plan on building your two-story dream house in a dense suburban area, you'll need to stay aware of these regulations and select your land carefully.
Find out more about Victoria's residential height regulations here.
Soil Quality
Soil quality may be out of sight but never be out of mind.
The quality of soil will impact the construction process and your ability to grow plants on the property. It's wise to undergo a site classification to see how likely soil shifting is. If the soil is projected to move – 'reactive soil', your concrete foundations may be more expensive with more earthworks required. If you've got a green thumb you'll want to select land that can sustain your favorite plants, flowers and veggie patches. A dream home can quickly become a nightmare if the ground beneath your feet is working against you.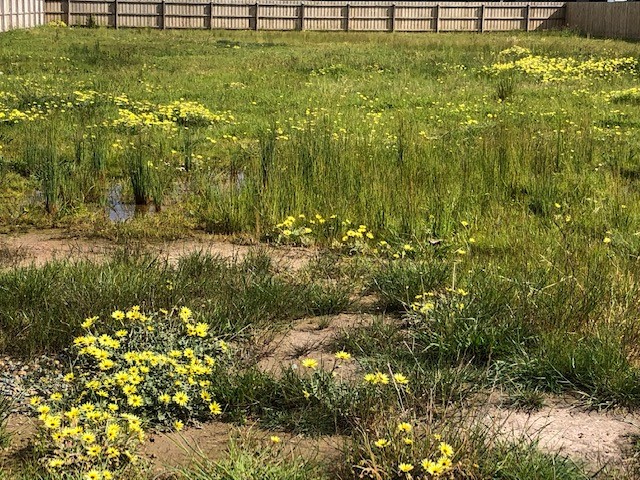 Vegetation Removal
Found a block of land that ticks all your boxes barring a few trees? You'll have those removed before the building process begins, right?
Not so fast.
Vegetation removal is regulated as it impacts erosion, creates waste and may impact local environments. Not only will you face council regulations governing safe disposal of green waste, but you may require permits for certain vegetation removal. These costs add up with specialists needed to clear trees, shrubs and roots; as well as make sure your site is safe from settling.
It's wise to consider the vegetation removal costs before you commit to a block of land.
Bushfire Classification
Building your dream home in an area without bush fire risk will limit your options. As a country that deals with bush-fires regularly, Australian residential properties are often built with bush-fire safety design elements.
The Australian Standard 3959 outlines six bush-fire attack levels for possible fire risk. These include:
– BAL-LOW – very low risk
– BAL-12.5 – low risk
– BAL-19 – moderate risk
– BAL-29 – high risk
– BAL-40 – very high risk
– BAL-FZ – extreme risk (Flame Zone)
When selecting land for your property, be aware that building in the highest bushfire threat level will likely cost more in building costs and requirements.
Are you ready to build your $1 million dollar home?
Buying land is a milestone moment.
Take the time to work through the checklist listed above to avoid waking up to any nasty surprises down the track. Construction delays, thousands of dollars in additional costs, council red flags – these are all avoidable. By doing your research and being proactive you'll be a proud land owner sooner rather than later.
Now that's worth celebrating.