How would you feel living in your own personal Leaning Tower of Pisa?
That's the risk you take without a proper, thorough soil test before the construction of your dream Mornington Peninsula home.
It's easy to dismiss the ground your home is built on, especially if your block of land is flat and doesn't have any obvious soil-related challenges. In reality, testing the soil is a critical step in choosing the right block of land and building your new home.
If a soil test wasn't performed, your home could be built on ground that's unable to carry the load or liable to move when met with moisture, placing your family at risk and putting your budget in the firing line of catastrophic upgrades and fixes that can set you back tens (or even hundreds) of thousands of dollars.
For this reason, soil tests are required prior to the issuing of a building permit in Victoria because all soils are NOT the same. The only way to understand what type of soil you're building on is to request a soil test and Geotechnical report.
Wondering what all that means? Here's everything you need to know about building your Mornington Peninsula home on the strongest possible foundations.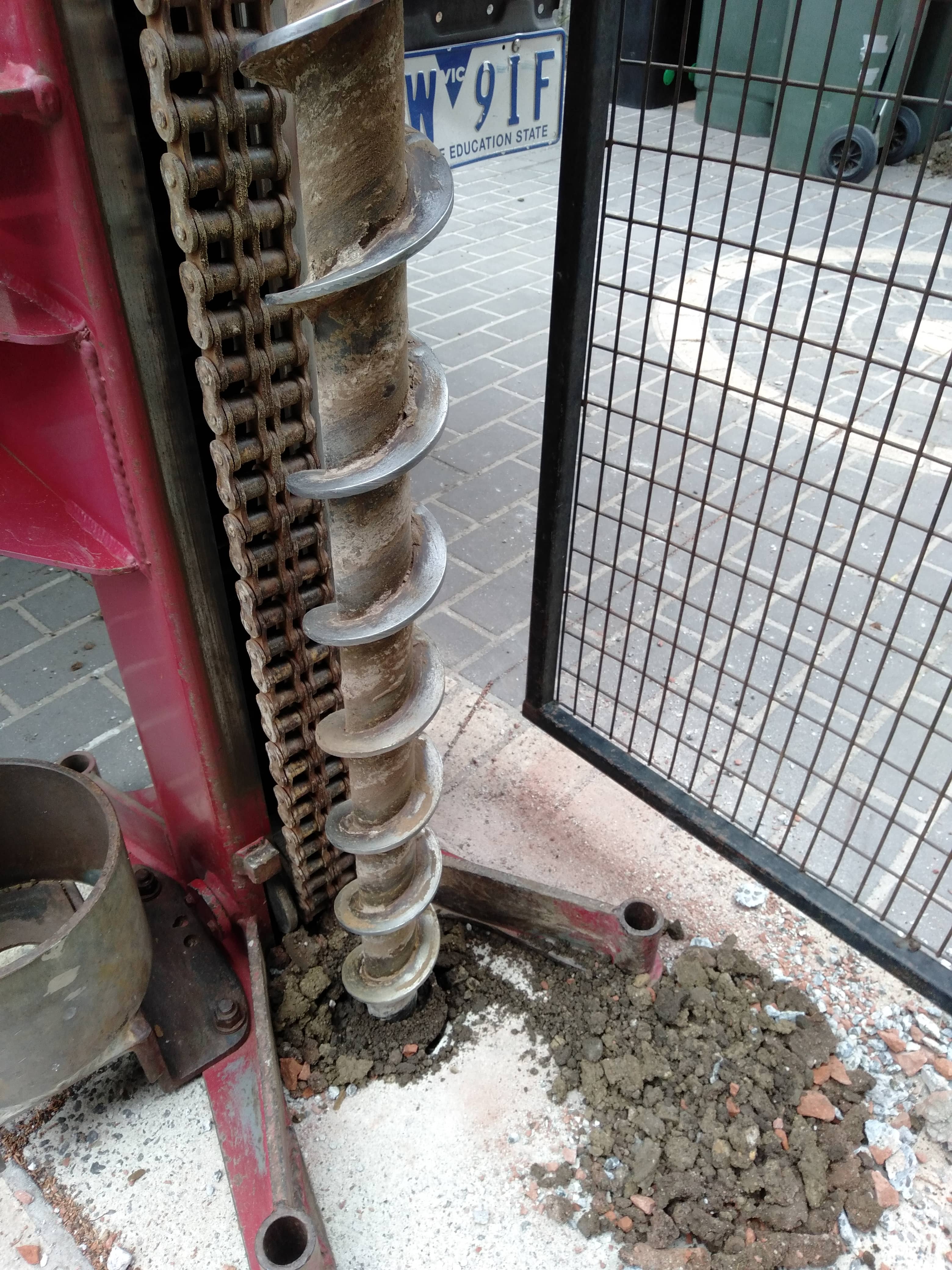 What is a soil test?
 A soil test takes place in the first stages of building your new house. A Geotechnical engineer (or 'Mud Doctor') will take a sample of the soil from your lot, giving your home designer crucial information about the type of soil they'll be working with – specifically how reactive it is.
This step isn't as flashy as choosing splashback colours or settling on the placement of your master bedroom, but without this info, your home designer won't have all the information they need to design a house that suits the land it's built on.
Changes in moisture can cause soil to shrink or swell, which may lead to movements in the footing of your home – this is known as 'slab heave'. You don't want your house shifting, or requiring expensive upgrades to keep it standing in one place. Typically, cracks appearing in the walls greater than 5mm are considered outside the normal range for footing movement, an outcome you want to avoid.
That's where your soil test helps, by ensuring the type of slab required as part of the foundations is correct and suited for a potential movement.
Most landowners focus on the end goal rather than the construction process, but working with your landscape is one of the 10 commandments of dream house design. Get this step wrong and you could wake up to a significant crack in your walls down the line, or a cracked slab that becomes a total (expensive) nightmare to fix.
Soil test types explained
| | | |
| --- | --- | --- |
| CLASS A | Acceptable | Mostly sand and rock. Moisture causes little to no ground movement |
| CLASS S | Satisfactory | Slightly reactive clay. Moisture causes slight ground movement |
| CLASS M | Moderate | Moderately reactive clay or silt. Moisture causes moderate ground movement |
| CLASS H1 and H2 | Highly Reactive | Highly reactive clay. Moisture causes high ground movement |
| CLASS E | Extreme | Extremely reactive sites. Moisture causes extreme ground movements |
| CLASS P | Problem | Soft soils, including soft clay, loose sand or silt. Moisture causes abnormal reactions |
Looking for more information on soil classification? Visit the Victorian Building Authority for more.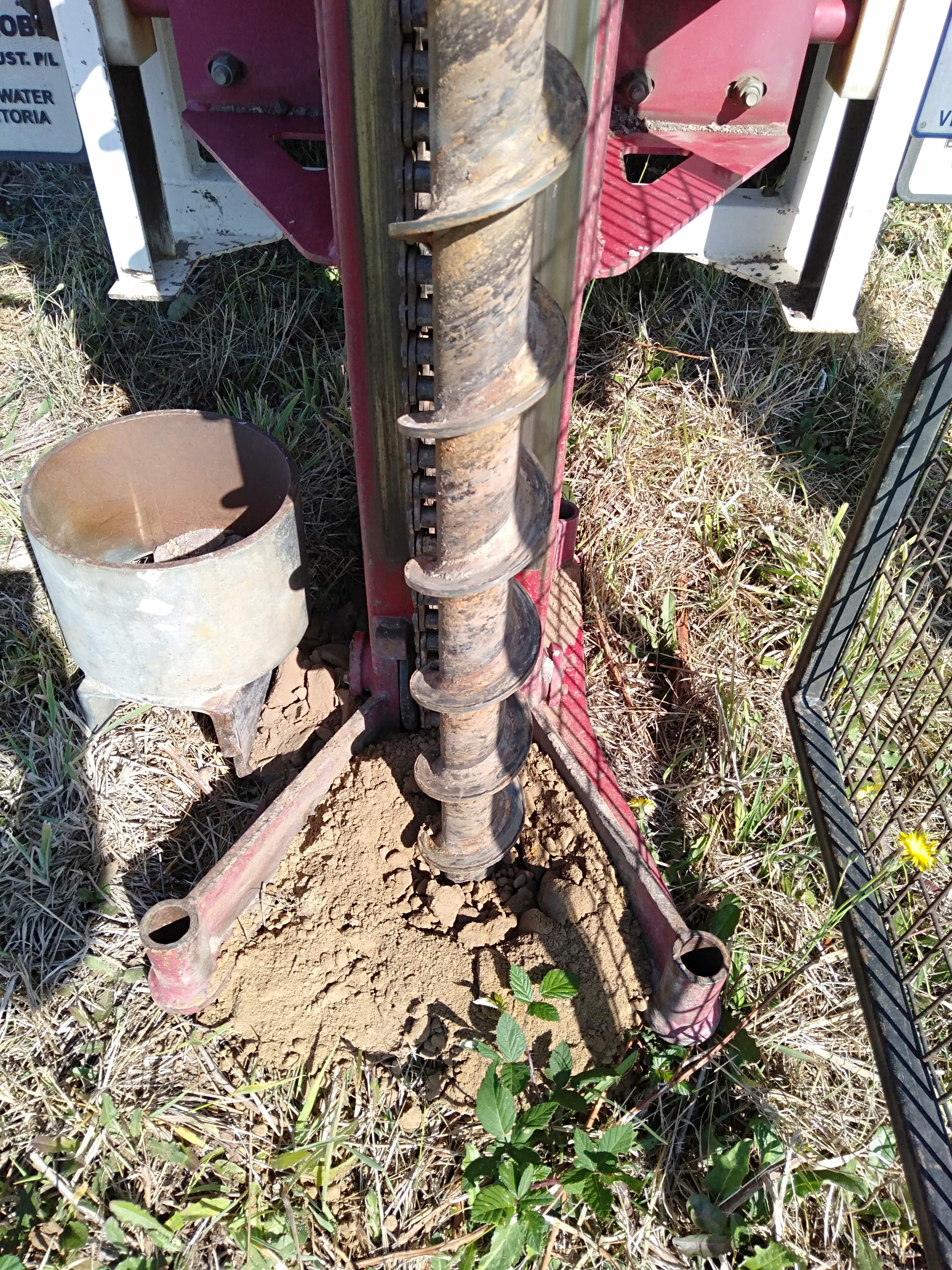 How does a soil test impact the foundations of my new home?
Knowledge is power. And when it comes to the foundations of your brand new home, knowledge is also money.
Varying levels of moisture, impact each type of soil differently. In some soils, like hard sand or rock, moisture will have little impact. But reactive clay is more likely to move, expand and contract when met with moisture and if your home hasn't been built with this movement in mind then the structure of your home can easily be damaged.
The data from your soil test will include:
Soil reactivity
The load-carrying capacity of the soil
The density of the soil
Levels of moisture in the soil
Your home designer will use this information when designing the footings of your new house to make sure the soil isn't overloaded by the building. For example, double brick walls are not suited to high levels of movement in the way plasterboard or single brick walls are.
A difficult block of land – one with higher than average soil movement – is also more expensive to build on. These costs add up to more than a few dollars and can add significant costs to your new home build.
For this reason, it's always better to organise a soil test at the start of your new home build and be prepared, instead of launching into a new build and realising halfway that the cost will be much, much more than anticipated.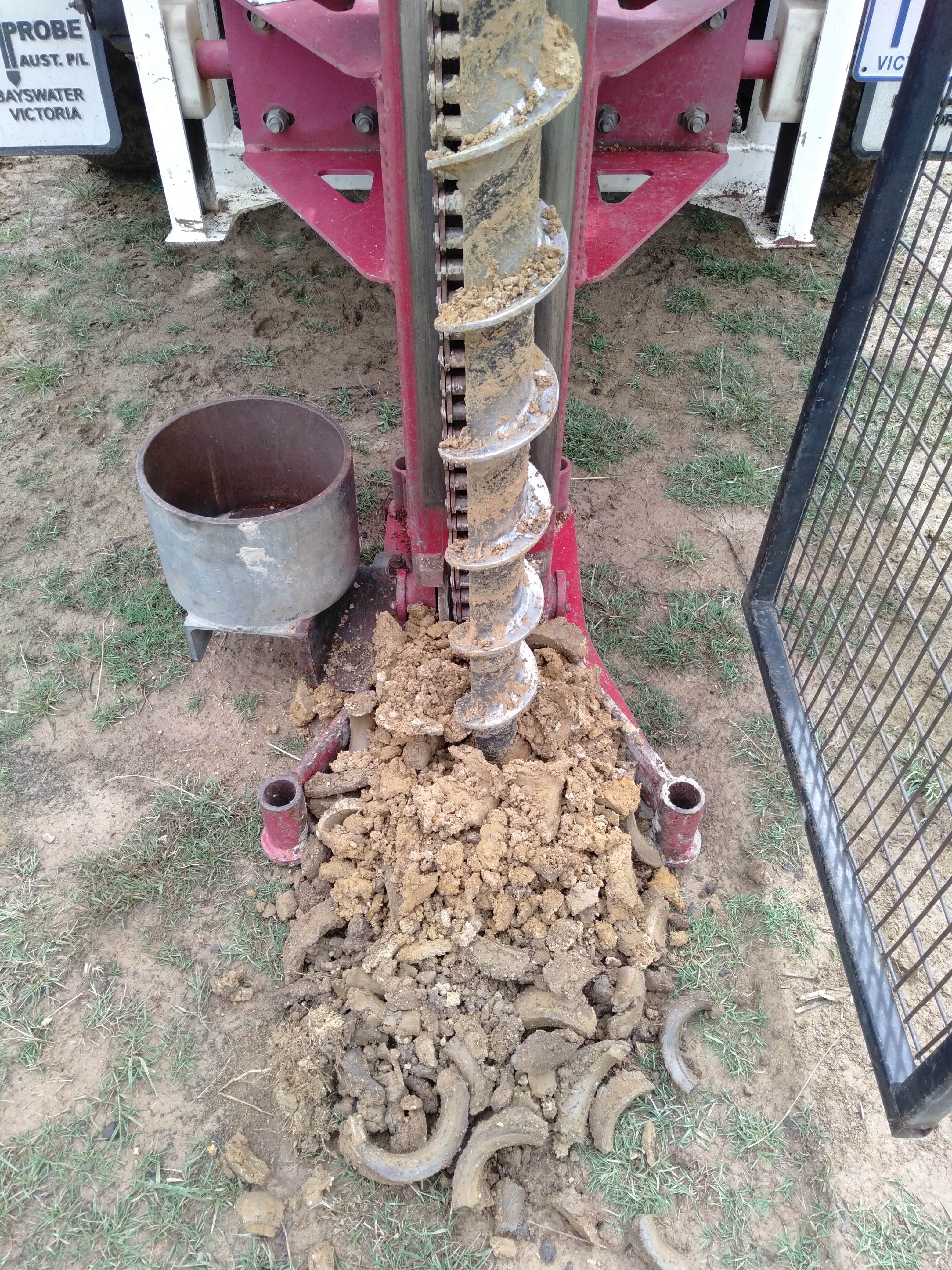 Is a geotechnical report different from a soil test?
So far we've covered the reactivity of soil – or how much it moves, but a geotechnical report dives deeper into the composition and physical properties of your soil.
As well as the likelihood of soil contraction and expansion, a full geotechnical report will show you:
1. Chemical composition of your soil
2. Physical properties of your soil
3. Stability of any natural soil slopes
4. Possible fault risks
5. Any other necessary details relating to construction
This information is crucial as it allows you, your structural engineer, your home designer and your builder to make correct licensing applications and construction decisions in confidence.
Are you looking to build your dream home?
Too many cooks is a problem in the kitchen just as too many contractors can turn a new home build into a drawn-out nightmare.
At Lewis Building Design we undertake a complete service package comprising design, drafting and documentation. If you're planning to create your dream home in the Mornington Peninsula, contact our team to organise your soil test and geotechnical report.
We have extensive experience coordinating the planning and licensing stages of a new home build and are committed to making each construction project a little less stressful, and a lot more enjoyable.